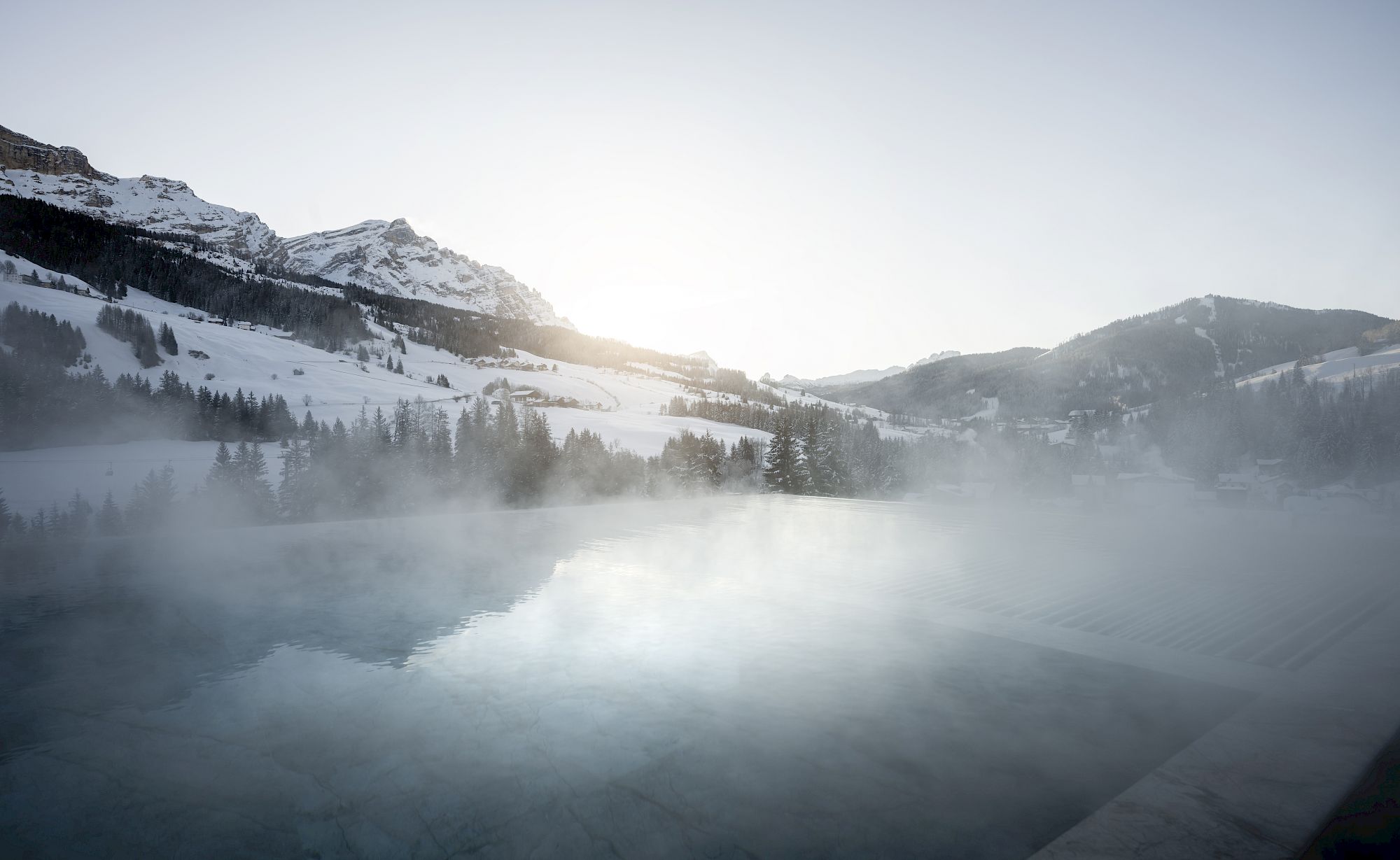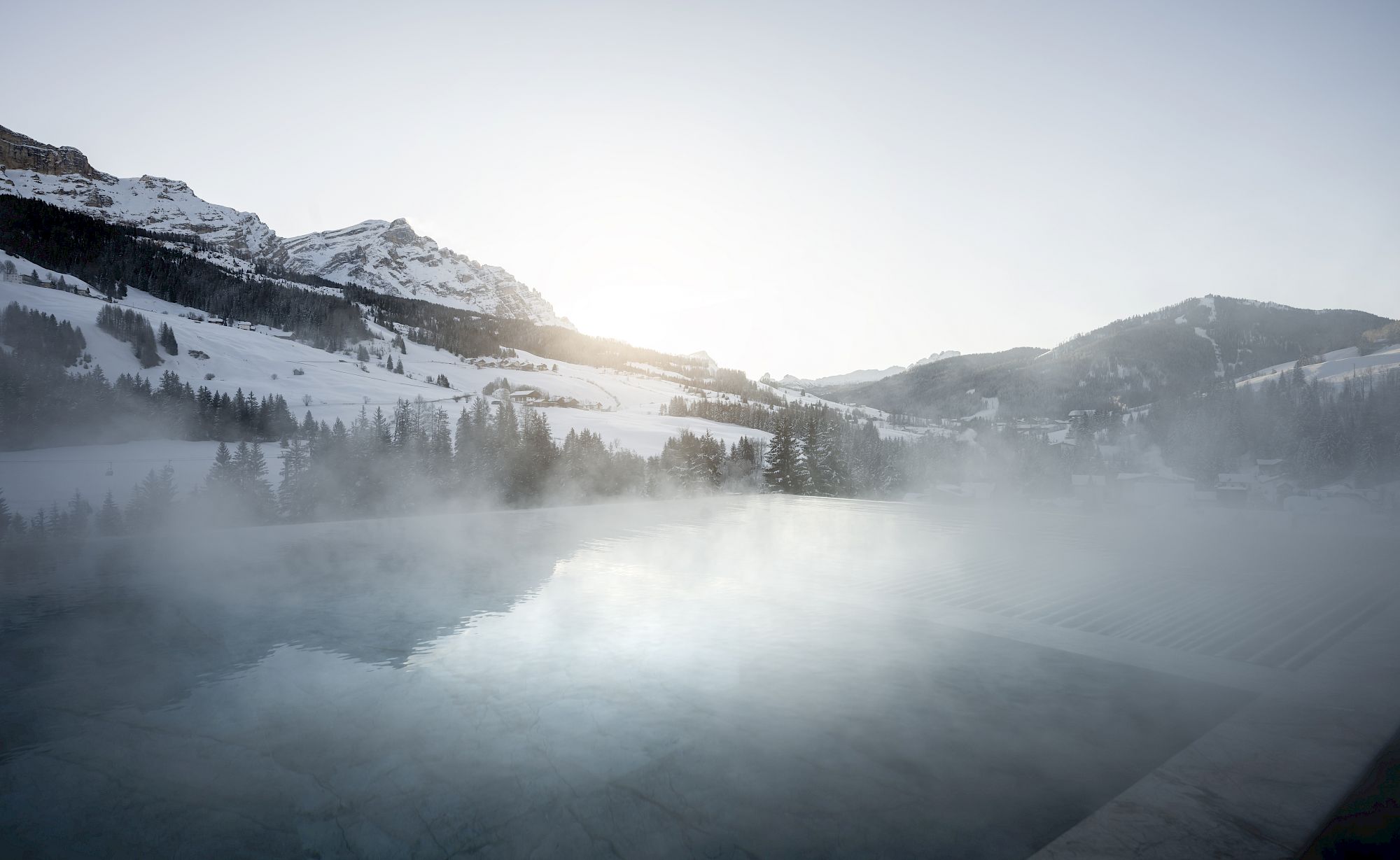 Life is for the taking.
And it all starts here.
Calling all bon vivants – all of life's pleasures can be found at Hotel Badia Hill. The brand-new hotel on the gentle, sun-kissed hills of Badia welcomes everyone. Michaela and Marco have created a world of wonder and delight focusing on good food, excellent wines, and sweet dreams. 
































Sign up and learn more very soon!